Your solutions partner
Visicon was created to provide a technical resource for OEMs, distributors and end users.
Visicon is a single point solution for your consultation, evaluation, supply, development, commissioning, service, support and training requirements.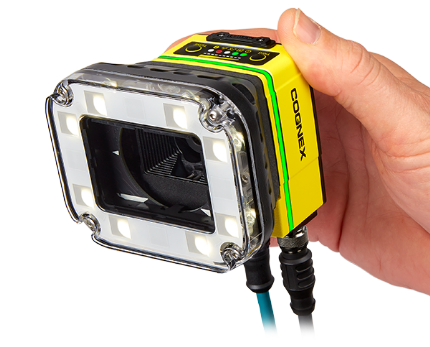 Machine vision is the lifeblood of any quality control and inspection solution and using the correct products can significantly increase production and reduce costs, by eliminating manual errors and avoiding damaging product recall. Visicon can supply a full range of machine vision systems from simple one camera installations to advanced multi camera solutions. We also provide bespoke user interfaces and custom reject methods to ensure seamless integration with your production lines.
Visicon is an industry leading expert in Cognex Machine Vision products.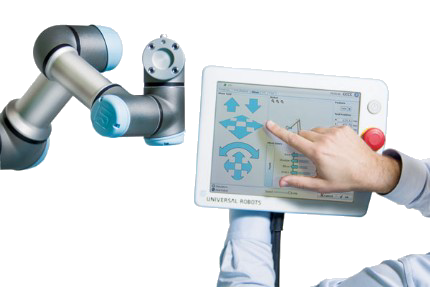 Collaborative Robotic Systems
Manufacturers around the world are turning to automation to help solve labor shortages, increase productivity and improve product quality. Collaborative robots provide a cost-effective, flexible, and safe automation solution for a wide range of production tasks.
Visicon is able to supply a complete robotic solution or assist in the implementation of your existing equipment.
Visicon are proud to work with Universal Robots, the industry leading pioneer in collaborative robots.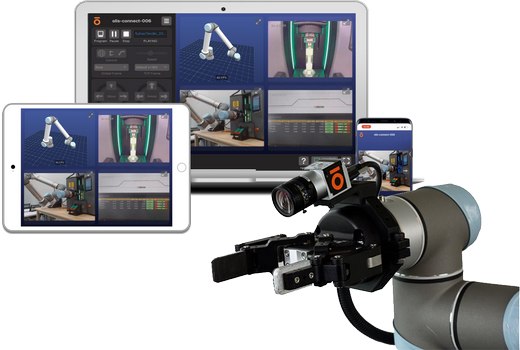 Remote error recovery for industrial robots
Monitor and control industrial robot arms from anywhere — directly in the browser.

This is Olis Connect!

An edge-hosted product facilitating reliable remote control and low-latency video feeds for industrial robot arms.
With our industry-leading web interface, increased uptime is only a click a way.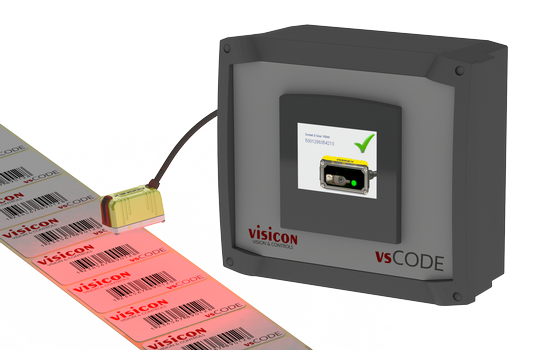 1D & 2D codes are used for identification & traceability throughout industry. Visicon is not only capable of supplying readers for every code type, we are also experts in deploying, integrating and commissioning these systems.
To aid manufacturers in the the verification of codes on their production lines, Visicon has created the the vsCODE range of products.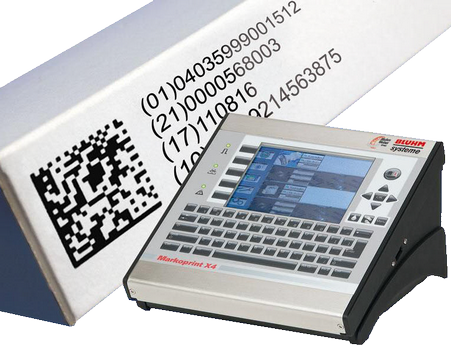 Ease of use, low captial and running costs and zero maintenance are three of the reasons why Visicon recommends Thermal Inkjet (TIJ) based coding systems from Markoprint wherever possible for your production line.
When you are planning to use one of our machine vision systems to inspect your print, the print quality of TIJ is hard to beat ensuring a reliable and robust solution.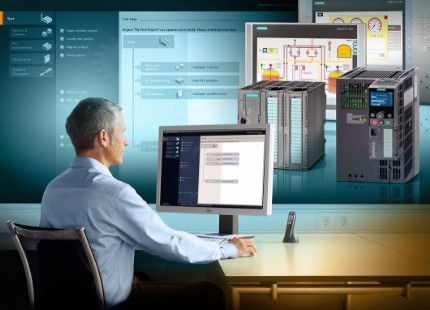 Automated Control Systems
The number and variety of turn-key solutions provided by Visicon has given us the oppotunity to become highly proficient with alarge selection of PLCs, HMI's, Motion Control & robotic systems from a number of industry leading hardware manufacturers.
Visicon is happy to provide solutions incorporating equipment from Siemens, Allen-Bradley, Mitsubishi, Omron, Unitronics, Schneider and Oriental Motor.